Owing to the presence of Instagram and Facebook marketing, brands have struck gold when it comes to promoting their services on social media platforms. Taking the number of followers into consideration on the aforementioned platforms, established brands can either vouch for organic or paid promotion, thereby garnering the desired engagement.
However, budding brands tend to rely on paid ads, in order to ensure that their efforts don't go in vain with respect to the competition riddled market. Over the course of time, brands have come to strike a chord with Twitter when it comes to promotional tactics, thereby defying the celebrity culture and limited character tweets that the social media platform bears.
However, if a brand is solely relying on organic promotion, then its tweets can lose direction amidst a million others – for innumerable tweets stem out of the platform each day. Also, like every other social media platform, Twitter tends to change its algorithm every now and then, in a bid to improve its functionality, thereby diversifying the competition to quite an extent. Hence, in order to make the most out of Twitter marketing, a brand must ensure that its promotional strategy caters to all the aforementioned factors at hand – but how?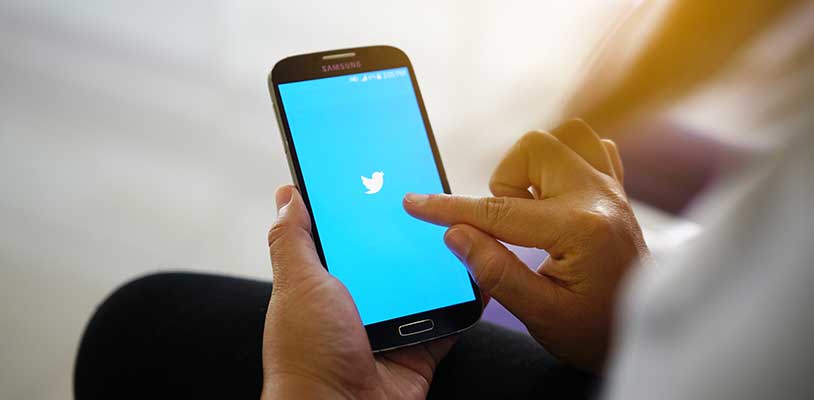 Twitter ads is the answer to one's prayers. They are not only the solution but are also an opportunity that enables a brand to promote their products/services in an optimum fashion, by reaching new potential users. At the moment, Twitter ads don't bear any form of complication. A simple format accompanied by no minimum advertising budget form the crux of it – thereby calling all brands to seize the moment and make the best out of it.
So why wait, digital marketing aficionados? Let's delve in to learn about different types of Twitter ads, how to create a campaign encircling the same, and yes – what are the core nuances one should keep in mind while creating Twitter ads!
Types of Twitter Ads
There exists an array of Twitter ads that hold the potential to cater to a brand's social media marketing strategy. For your consideration, we have listed out different promotional strategies offered by Twitter:
1. Promoted Tweets: Such tweets are very much like regular tweets but are backed by an advertiser. They are labelled as an 'ad' and on the lower left-hand corner, they carry a badge titled 'promoted'.
2. Promoted Accounts: Growing your business online is synonymous with growing your number of followers on social media platforms. Twitter allows you to promote your account, thereby enabling you to accomplish the same.
3. Promoted Trends & Moments: Promoted trends are very much like trending topics, with former being organic and the latter being a paid stint. On the other hands brands can also create 'Promoted Moments' – an aspect of twitter that comprise of a string of tweets that narrate a story – very useful indeed when it comes to marketing sans any character limitation.
How to Advertise on Twitter
The following pointers shall make you acquainted with all you need to know with respect to advertising on Twitter:
Log-in to your Twitter account and then head to ads.Twitter.com, in order to set up a Twitter ads account.

Choose your advertising objective from the following: Awareness, consideration, and conversion. Different objectives have different reach as well as different pricing.

Next, you have to set-up your ad group and bidding.

Select the target audience as well as the target demographics of your ad.

Choose the ad placement with respect to Twitter's UI.
Tips for Twitter Advertising
If you wish to reap the maximum benefits out of Twitter advertising, then tread with respect to the following:
Focus on branding and make the object of your business – crystal clear!

Write concise ad copies that not only serve your purpose but are also engaging.

The call to action should be in focus – it's of great value.

High-quality images and videos are the norm.

Always keep learning from your previous campaigns – improvise!
With that said, digital marketing agencies are yet to deliver the best with respect to Twitter marketing. Do remember that what works best for your organic tweets tends to work best with the paid ones too, although tweaking them a bit, shall not go amiss. So, why wait when we can step into the game?