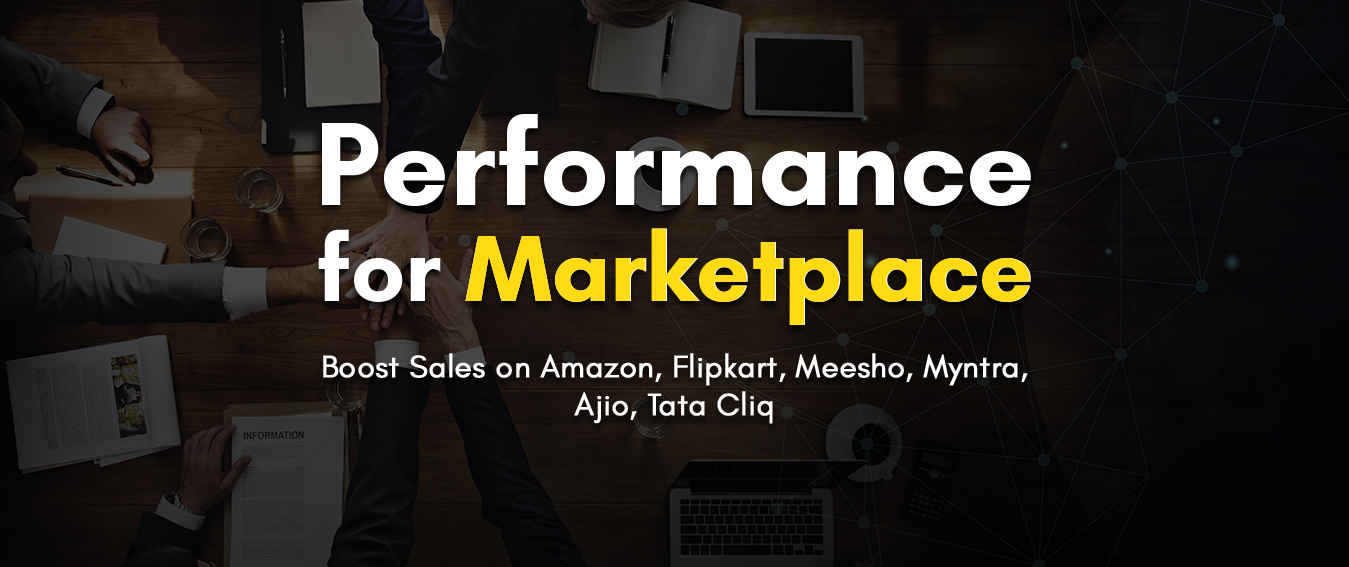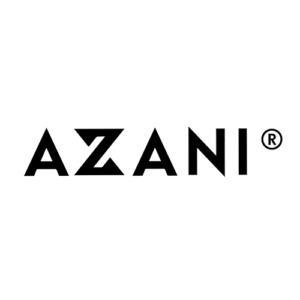 We have proven experience in building brands via full-funnel Digital Marketing. We specialize in product listing services on Amazon, Flipkart, Meesho, Myntra, Ajio, Ajio Luxe etc.
We help your business achieve high ranking and sales through A-plus content, Product reviews and ads, Product listing optimisation, Marketplace ads management.
Search
Optimized Keywords
Product
Listing Optimization
Customer
Review & Ratings
Account & Campaign Structure
Marketplace Keywords Research
From consultation to ads execution we do it all. We are focused on creating A-plus content, listing optimisation, product reviews and delivering insightful reports to measure the progress of your campaigns.
In order to improve bidding and accuracy decisions that help grow product sales revenue and boost AcOs, we implement micro-targeting campaign structures.
We develop A-plus content to increase conversion rate and create fresh content that yields a high ranking on organic search.

We have an in-house automated reporting system which enables us to gain accurate analysis and insights and steers our decisions towards delivering measurable campaign performance.
We conduct intensive and perennial research for all relevant keywords for a product.
B2B business goals, and produce insights that are imperative for your brand's awareness, reach, recall and conversion.
Data-driven analytics to boost your brand's scalability. We will help your brand scale with precise data-driven analytics and the right communication to reach the relevant audience.
Strategies specific to your needs for limitless performance. We promise fast, sustainable and quality returns on your paid campaigns.
Growth by increasing brand awareness, decreasing CAC & increasing LTV for your B2B business.
Our Clients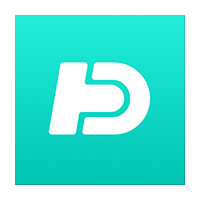 Testimonials
Sudhanshu Shekhar
Meesho
Vice President - Marketing
"With their expertise in digital marketing and keenness to understand the client's business in-depth, Digidarts not only solved this problem but scaled our reseller acquisition to new levels.
Meesho and Digidarts have together created a lot of social impact by empowering women across India to start their own online business for the first time!"
Shikha Chaudhry
NewsBytes
Co-Founder
"DigiDarts is run by phenomenal people, who are not only exemplary at what they do, but are also ready to go a step further to help their clients. NewsBytes has a long association with DigiDarts, and it almost feels like a personal connection now. One can call up the ever-energetic team at any time, bounce off the ideas and get going."
Amit Narula
Money In Minutes
Director
"Digidarts is associated with MIM since Inception. Our alignment with the Digidart's team was in accordance with the strategic planning towards execution of the laid business plan. It was purely their efforts to execute the Marketing Plan in such a manner where MIM should achieve the desired objective in a short span."