Since its inception, Instagram has hinted its stay – and charting a progressive territory, the social media platform in question has not only been around for long, but it has evolved into a playground for business conglomerates, influencers, artists, amongst innumerable others, who rely on it in order to promote themselves – thereby making their voices heard. The more accessible Instagram became with time, the more fame it reeled in – and as the app-based platform evolved as the popular choice of the masses, the prospect of marketing via the platform did not go amiss. 
Instagram's app layout is basic to the core – being handy and easy to use, the app's appeal to the masses can be drafted into a study in its own. The core pages of Instagram comprise of the 'Home' page – a scroll-down version of the news-feed that derives content from the people you follow, and also advertisements that originate from an algorithm that revolves around the types of ads, an individual has a tendency to click on. Next, comes the 'Profile-Page' – it comprises of an individual's uploads, bio, and other information that he/she wishes to share, either publicly or privately. While the aforementioned pages bear utmost prominence in their own terms, the third core page – that is, the 'Explore' page is the Holy Grail that awaits its discovery by the opportunistic.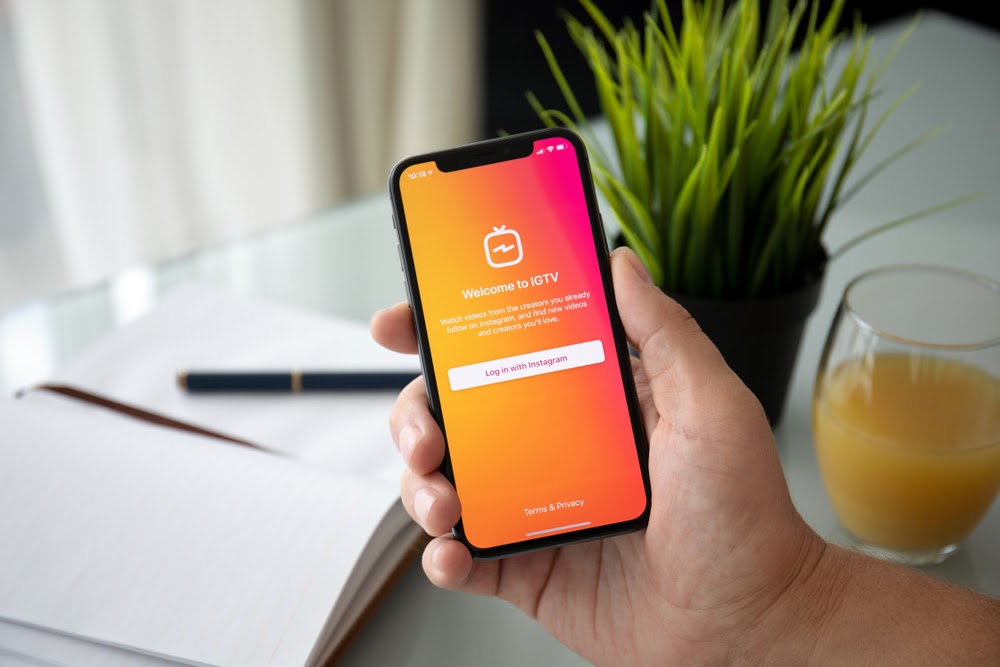 The Instagram Explore page is synonymous with social media gold. On the respective page, all that one can discover is sprawled randomly, for one's consideration. Popping up on the Explore page holds the prospect of more page visits, more likes, more comments, and if you're churning and marketing commendable stuff – more followers. Photos, videos, stories, and products – the Instagram Explore page harbours them all. 
Statistically speaking, half of the 500 million Instagram's users check out the explore page every month. If one's Instagram page, complies with the algorithm that goes in deciding what's going to pop up on the explore page, then it doesn't count as yet another step for you. Hence, social media agencies who wish to market their clients to diverse audiences need to get a good grasp of the Explore page. It accounts for a giant leap! The Instagram algorithm for the mentioned comprises of the following:
Posts liked by people you follow.

Posts with a high engagement rate.

Posts and accounts similar to the ones you follow.
Here are a few tips for agencies offering digital marketing services that shall guide you to highlight yourself on the Instagram Explore page:
* Timeliness is the Key
What's true with respect to bettering up engagement rate on Instagram, also holds true when it comes to being visible on the explore page. The Instagram algorithm is in cahoots with recency, hence if your post is fresh and new, then the chances of it, making to the explore page, are afloat. Also, one also needs to determine the best time to post on Instagram with respect to his/her target audience. More views sync up with more virility – and that's what we are aiming for.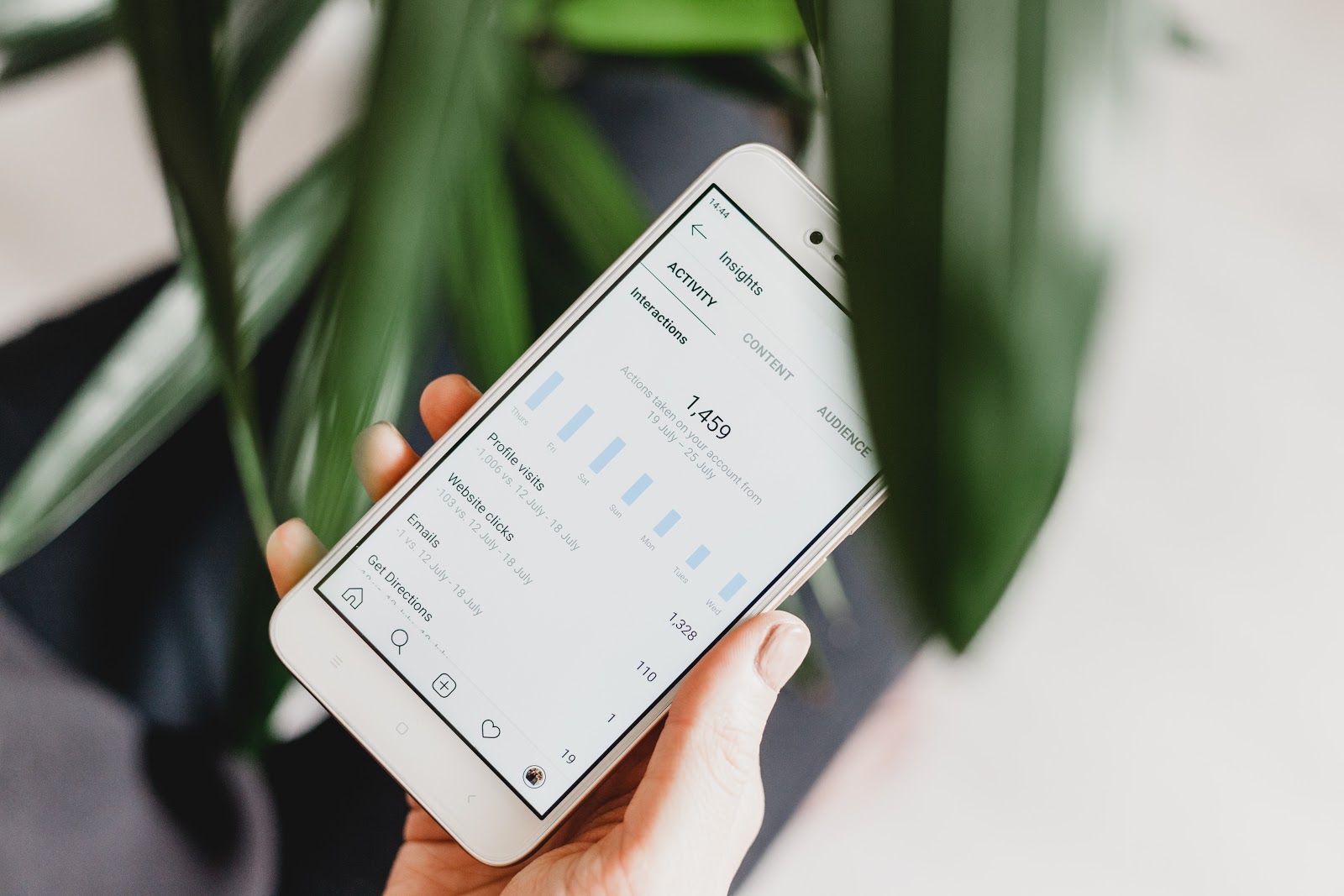 * Derive from Analytics
It's understandable that learning is a gradual process, but in the cut-throat world of Instagram, competition requires immediate attention. One has to constantly keep learning and deriving from Instagram's analytics – and conclude the task by applying the knowledge, in order to reap fruitful outcomes. Maybe, in accordance to the products/services you're providing, boomerangs work better than carousels, or IGTV performs better than posts carrying a static image – you have to put your finger on what works best for you, and you have to do so in time. 
* Buy an Ad on Explore
The Instagram Explore page comprises of slots that can be purchased for the purpose of promotion. Brands are presented with the option to buy Explore page ads. Do bear in mind that such an ad, does not reflect on one's Instagram feed, but shall be visible on the Explore page – surrounded by innumerable posts, such an ad needs to be click-worthy enough to defy all the competition that surrounds it. 
Instagram's growth cannot be restrained – it's a constantly evolving – a phenomenon that shall contribute to our eventual growth. Instagram is ripe – it's well advisable to growing and booming businesses alike, to savour the best of it – while we can!