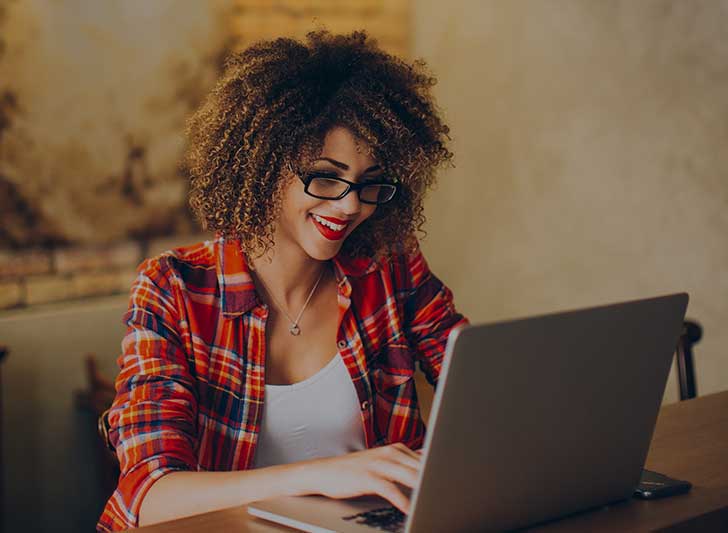 ONLINE REPUTATION MANAGEMENT
INCLUSIONS :
Favourable
Reviews/Ratings
Positive Image
Management
Message Replies
Online reputations make or break businesses. With social platforms revolutionizing communication & brand image, ORM is an integral part of every marketing plan. Online Reputation Management Companies are there for helping you forge a genuine emotional connect with your customers, and hence as Online Reputation Management Services we create, polish, & hone your image in a way that reflects your best interests
We understand the importance of adding value to the world – we aid you to accomplish the same by influencing SERP suggestions & swaying customer decisions – in your favour. As a Reputation Management CompaniesOur services also include boosting positive & impactful content that benefits your brand & your business in ways that are meaningful and unparalleled.
Develop a CRM strategy & roadmap with us, & watch your brand bloom & prosper, both online & in the real world.
Reputation Management Companies assist in Online Reputation Management Services in proactive building of brands that are able to forge genuine connections with consumers and create a tangible impact on the marketplace. Our expertise in brand reputation management owes to the fact that we have handled ORM for 50+ brands, each with its own, unique strategy.
As one of the best Online Reputation Management Companies we understand the value of customer satisfaction. This is achieved with the help of brand building strategies, reputation repair, detailed analyses & reports, and positive brand recall. We also help redirect misleading/non-constructive feedback in order to evoke an aura of transparency around your brand.
Our Office is open :  Mon to Fri from 9:30 am to 6:00 pm